Event
Liquid Dreams Festival 2020
October 24, 2020
This is the last weekend you will be able to hang with us on our back patio! Please join us as we celebrate six years of Making Marz.
This year, we are creating a VIP experience for groups of 4-6 people to indulge in a wide variety of our beers, enjoy a sampling of food from Mom's, and get some sick anniversary swag.
There will be two sessions available with 100 minute seating periods – Noon & 2:15 pm.
What's included in your package:
The Marz Bin of Beer:
Each table will receive a bin of beer on the rocks (5-6 beers per person) to share at your table. It will include over 15 different styles and flavors of beers including three new releases: Liquid Dreams – our festival namesake Double IPA, People Power – a New England IPA to support the ACLU, and Forest on Marz – a very special barrel aged sour collaboration with our buddies at Forest & Main If you run out of a beer you like and want another, just ask and ye shall receive.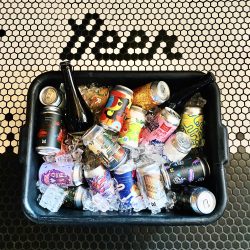 Guided Tasting:
Marz brewers and founders will share stories and tasting notes for several of the beers, and our chefs will also speak about the food you will eat.
Delicious Food:
Mom's Chicago, the Marz Kitchen team, are creating special bento boxes for the occasion. Each guest will receive their choice of a Katsu Sando Bento or Tamago Sando Bento. Additional a la carte food from Mom's will also be available at the event.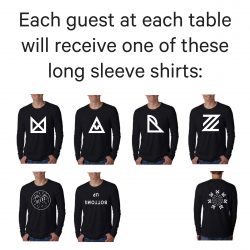 Swag:
This year, we are making 6 different long sleeve shirts. On the front, there will be a different symbol from the Marz logo system with a Marz Mandala design on the back. Each person will receive one long sleeve shirt. You select the size, and we will choose a Marz symbol for each person.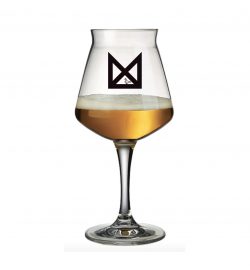 We will also provide one 42.5cl Rastal Teku glass to each guest, which will be your tasting glass for the evening.
Performance:
If you have been to Liquid Dreams in past years, you know it wouldn't be complete without an encounter with Lord of the Yum Yum. He'll be there.
Packages are $85 per person. All health and safety guidelines must be followed – physical distancing, face coverings when not at tables, etc.
RSVP Now!